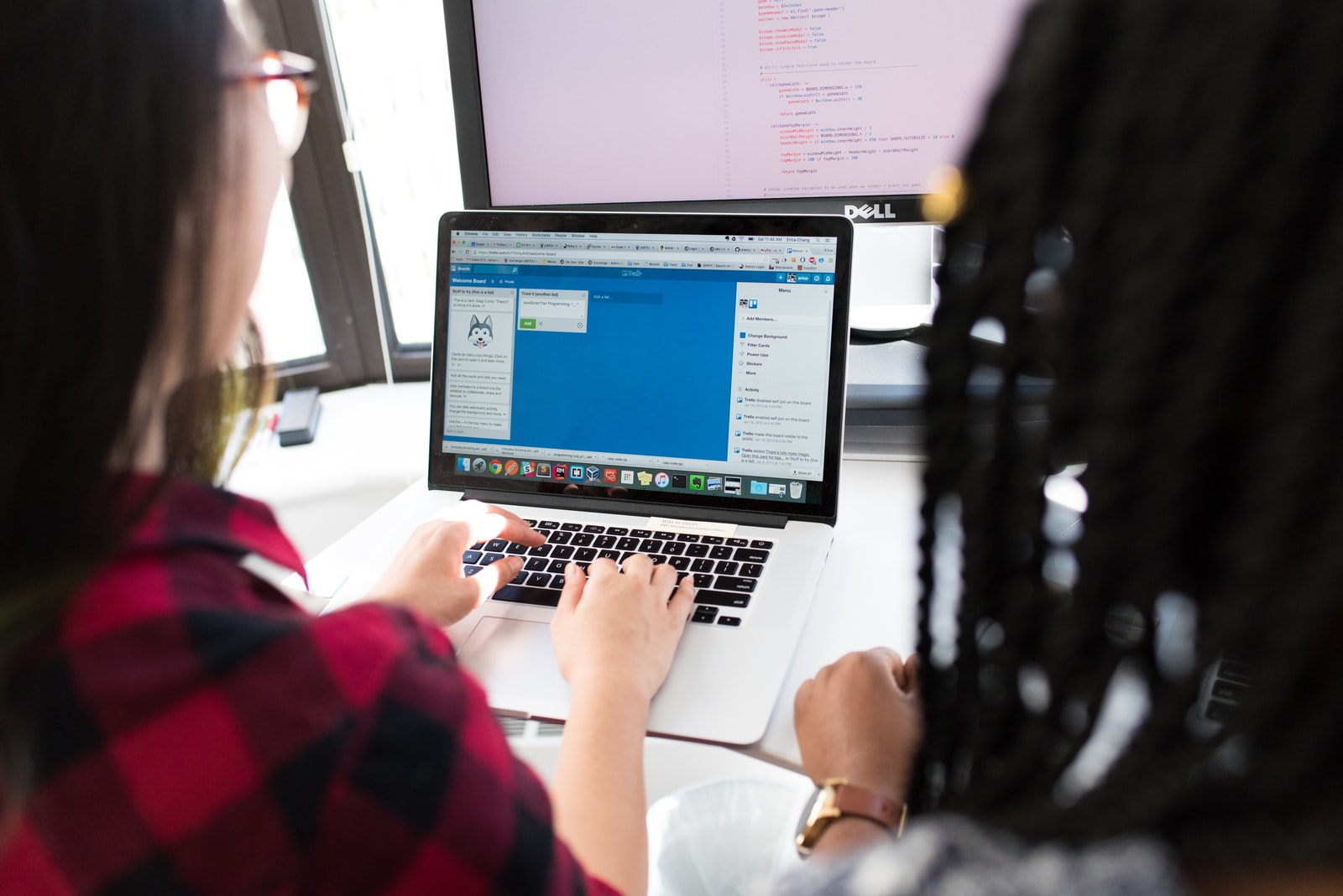 Since the pandemic began, a lot of businesses have shifted to a work-from-home set up just to make ends meet. You've probably seen how this kind of work setup actually benefits the company.
Contrary to popular belief, letting people work from home doesn't make them inefficient and lazy.
For the most part, collaboration software has made working from home a lot easier. What's great about this software is that it can also be used within the traditional office setup. Before we talk about its benefits, let's talk about what collaboration software is.
What Is A Collaboration Software?
It is software that's accessed by people within a company. It allows for the sharing, transferring, and of course, the collaboration of files. It helps teams reach specific goals and milestones within a company as well.
Great examples of collaboration software include Slack, Trello, ClickUp, Microsoft Teams, and Flock, just to name a few.
With that, let's now talk about why it's time you invest in collaboration software.
1. Make Remote Work Easier
One of the best benefits of collaboration software is that it makes remote work easier. Even if employees are time zones apart, the software makes it possible for everyone to work towards the same goal.
It's now being used by thousands of companies worldwide, and it's easy to see why. It's difficult to streamline the progress of projects within teams without the right tools.
Collaboration software is still a viable choice in traditional office setups. It removes the hassle of having to exchange files and keeping members in a team updated constantly.
2. Better Efficiency
On that topic, collaboration software makes people become more efficient in the workplace.
Before software like these arrived, employees had to do extensive email and file exchanges when working on a single project. This can take up hours of their time when you put all of it together. Not to mention the fact that it's very tiring and bothersome to have to do this constantly.
Collaboration software will put all of the needs of the team on a single platform. This makes working on a single document a lot easier than it used to be.
3. Streamline Communications
Collaboration software isn't just about working on projects. It's also about streamlining communications in an efficient and distraction-free way.
It's easy to set up group chats on platforms like Telegram, Facebook, and Whatsapp. However, platforms like Slack are better. Aside from having no distractions, collaboration software that focuses on team communications also includes the necessary tools to promote better teamwork.
4. Enhance Project Management
Not all projects that go through your brand are on the same level. In fact, some projects are more complex than others.
It can be hard for your employees to complete such tasks with ease without the right tools by their side. The thing about collaboration software is that it makes projects easier to do. As team members have access to better tools, they are more fit to do even the most challenging tasks thrown at them.
5. Boost Team Morale
By making communication and teamwork easier, it's safe to say that collaboration software can also help boost team morale. This might seem like a simple thing to consider, but it comes with more benefits for your brand in general.
With high team morale, your team will be able to produce better quality output. Additionally, they'll be happier employees, so your employee retention rate will grow higher as well.
Collaboration software is just one of the many tools that you should put in your arsenal. Investing in business solutions like these will only amount to success in the future.
If you want to increase the efficiency and the morale of your time, it might be time you consider investing in one of the collaboration tools we've listed above. It might just be what you need to improve your brand.